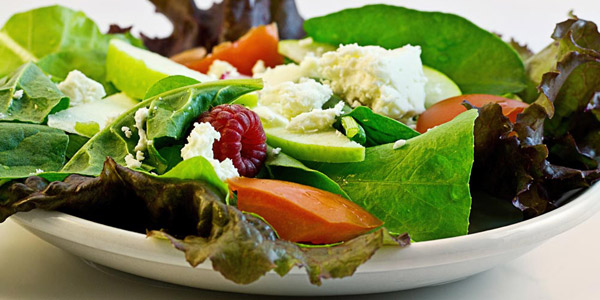 As vegan diets sources, plant food preferences are shaped according to religious differences. While these differences only include vegetables, fruits, grains and legumes, some of them are made only with grain products. Vegan diet foods are, chickpeas, lentils, peas, beans, kidney beans, vegetables, all green plants, soy products, unprocessed nuts (walnuts, peanuts, almonds, hazelnuts, etc.), dried fruits, vegetable oils (olive and olive oil, flaxseed) oil, walnut oil, peanut oil, hazelnut oil), cereals (rice, oats, quinoa, couscous, bulgur, corn, etc.), dark chocolate, tofu, soy products and; the pizza, cookies, meatballs, hamburgers, and sweet types that these listed products are used.
The diversification of the diet ingredients of vegan culture are provided by processing the vegan foods and convert them to products as cheese made with soy milk or tofu, puress made with starch, potatoes or zucchini, vegan yogurt made with vegan yeast and soy milk, vegan burgers, pizza, ice cream and cookies.
Vegan foods can be reproduced with different combinations of processing and production, and these products did not differ much in taste and flavor from other products.
Consumers do not have any difficulties in the world to reach Vegan products. Even if they are not at the level of satisfaction, Such products are available in markets, restaurants, shops and industries today.
In this culture, a nutrition pyramid structure was created, which represents vital structures due to the nature of life. In this structutre the main factor is water. The daily amount of water that individuals should consume varies between at least 8 and 10 glasses. The amount of food to except water be consumed daily, 3-5 portions of vegetables, 3-4 portions of fruit and 6-11 portions of grain products are given without restriction. Instead of consuming meat, milk cheese etc, consuming 2-3 portions and medium amounts of the foods, also consuming the legumes 2-3 portion and medium amountas the same way, considered as needs. Oils, sweets and nuts can be consumed occasionally in very small amounts.